Our sustainability approach
Ellen cherishes a wellbeing throughout the life. We strongly believe that a healthy environment has a significant effect on how we feel and that all of us have a responsibility to contribute to a positive impact on the climate. Ellen's sustainability strategy is therefore deeply integrated in our daily work and it comes natural for us to base our sustainability work on science and the UN´s global goals. We believe that nobody is too small to make a difference and that all steps in the right direction are equally important. We constantly look for improvements and always strive towards making conscious choices. Here below we describe our sustainability approach in more detail.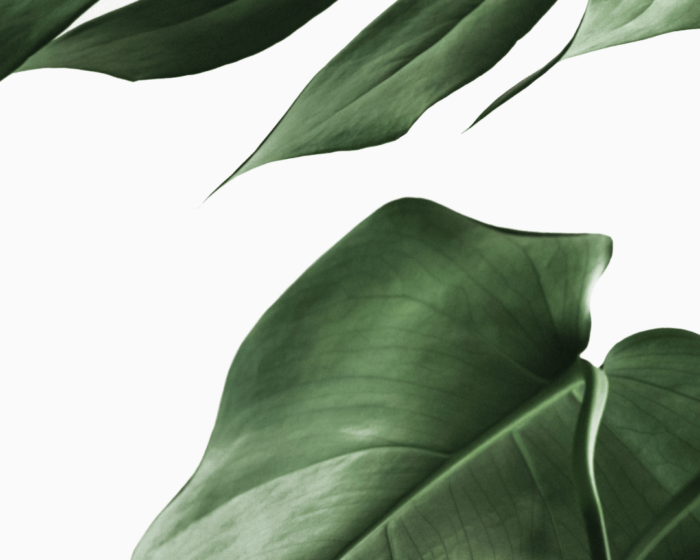 With science in the backbone
Ellen is a Swedish fem-tech company with roots in research and development, a heritage that we carry with us in everything we do. Whether it is about ingredients, packaging or functions we always rely on the latest research to find new, more sustainable and innovative solutions. As an example, in several of our products we are using plant stem cell technology, which enables production of raw materials with minimal impact on the ecosystem.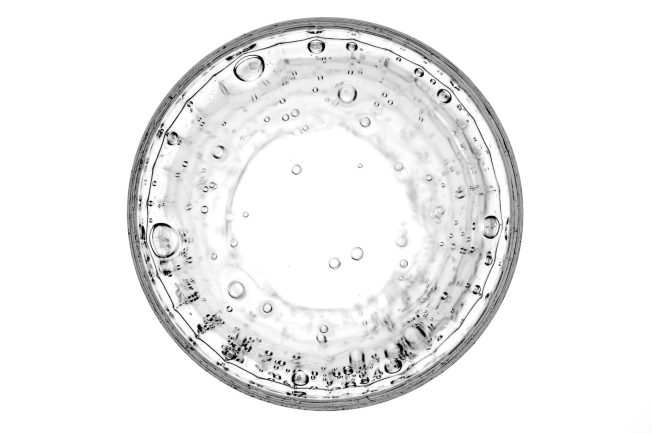 Women's health on the agenda
Ellen is passionate about women's health and we see it as an important part of our social responsibility. We want to erase the taboos that exists around women's health and fill the knowledge gaps that we see exist in the field. Our goal is that every women should dare to talk openly about their genital problems and have a basic knowledge about their intimate area and its functions. In order to normalize the subject, we actively work with knowledge sharing, such as the intimate care school, via our own channels and by encouraging our retailers to raise the topic.
Carefully selected ingredients
We always strive towards developing mild and natural products without any unnecessary additives that work in symbiosis with the body´s own functions. All our ingredients are carefully selected to suit the sensitive intimate area and we only use safe and harmless components. Our products do not contain any micro plastics, cyclic silicones or any substances listed in the EU's Chemical Agency list of "Substances of Very High Concern". All of our products undergo rigorous testing before they are released to the market.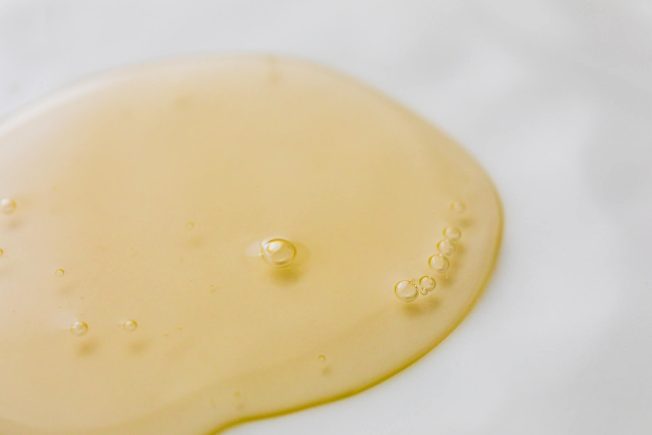 Locally produced and efficient transports
We are aware that the choices we make in manufacturing have a major impact on the environment. That is why we choose, among other things, to produce as many of our products as possible in Sweden. In cases where this is not possible, we choose partners in Scandinavia or Europe. Careful planning and harmonization of our deliveries allow us to minimize unnecessary transports to our retailers and distributors.
Transparent manufacturers and social responsibility
Ellen has high demands on  its suppliers, both when it comes to the quality of production as well as on the work environment and conditions. Together with our manufacturers, we constantly seek for improvements to make our production more efficient, for instance, by reducing waste and emissions. Through regular meetings and controls, we ensure that our demands are met and that we have full insight in the production.
Consious packaging choices
All our packaging materials are recyclable and on each product page there is a recycling guide for how each packaging should be recycled. To increase the recycling rate of empty packaging, Ellen has partnered with Bower, the recycling app that rewards recycling. With the Bower app, consumers can earn points that can be redeemed for cash, vouchers, or donated to charity when recycling Ellen's products. Download Bower from the App Store or Google Play. Our ambition is that all packagings should consist of bio based material and therefore we monitor the research within packaging materials closely to find the most environmentally friendly alternatives. We also evaluate our packaging and logistics solutions on a regular basis to minimize unnecessary use of packaging materials.
Our quality work
To ensure a high quality of our products, we follow various regulations and international standards. Although our probiotic tampons are classified as consumer products, and not as medical devices, we have chosen to certify ourselves according to ISO 13485, a quality standard for medical device, for the manufacturing and distribution of our probiotic tampons. With a well-developed quality system, quality goals, documented processes and routines, traceability in manufacturing and certified manufacturers, we ensure high quality of all our products.
Ask us
If you have questions regarding our sustainability work, you are more than welcome to contact us. Send us an email on info@ellen.se