Ellen – your most intimate friend
Ellen believes that all women have the right to a good intimate health, no matter where in life you are. That is why we have developed innovative and natural products that contribute to a pH-balanced intimate area, through all phases of life. From your first period, through pregnancy, menopause and beyond. Our products are based on unique science and product development where the focus is on offering products that make a difference for you and your vagina.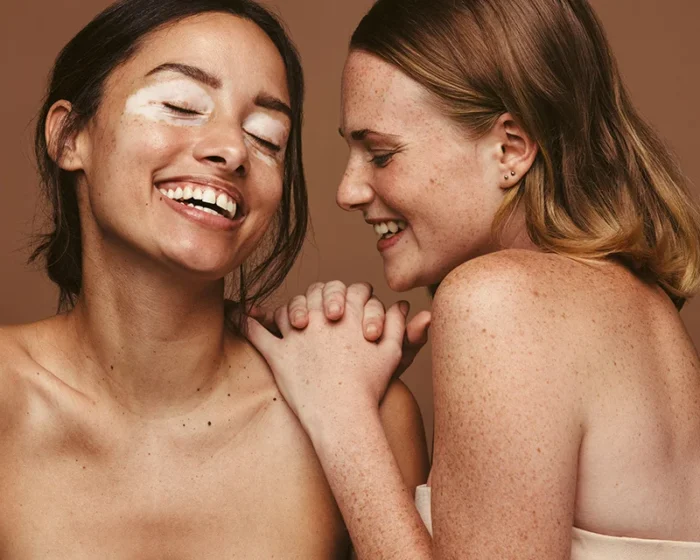 Collaborations
Ellen <3 Feronia
To support women who have been subjected to domestic violence is a matter of course for Ellen. That is why we are committed to Feronia, an initiative that supports women and children living in women's shelters in Sweden.
Read more